Curtis B. Skouby, P.E.
Director of Public Utilities

Curtis B. Skouby, P.E.
Water Commissioner

City of St. Louis Water Division
Dept. of Public Utilities
1640 S. Kingshighway
St. Louis, MO 63110

(314) 633-9000


Click Here for Directions
Contact Us With Questions
If you have any comments or questions that are not addressed on this site, we encourage you to contact us.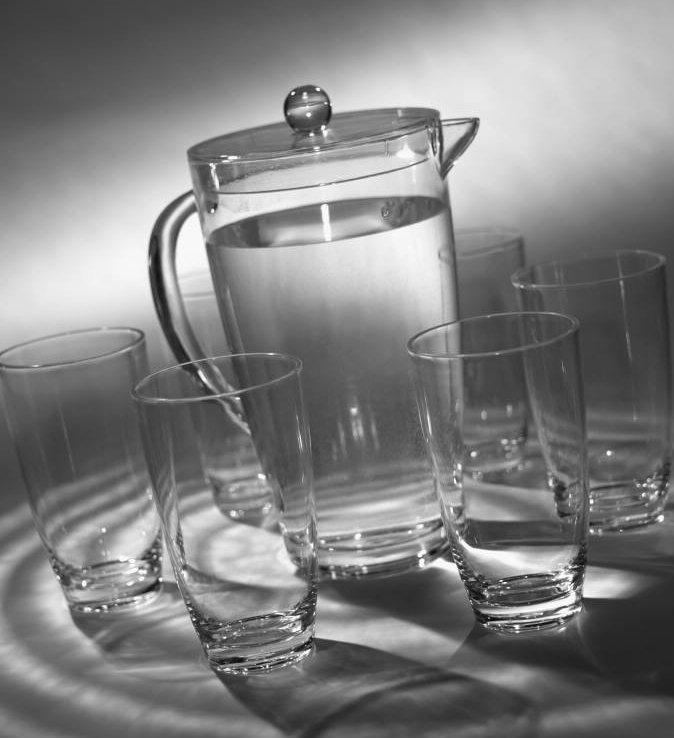 Customer Service Information/Complaints:
Email: water_questions@stlwater.com
Phone: (314) 771-2255
Location: Kingshighway Office
1640 S. Kingshighway Blvd
St. Louis, MO 63110

Water Quality:
Contact: Frank Genovese
Water Production Engineer
Email: quality@stlwater.com
Phone: (314) 469-1900 ext. 222
Location: Howard Bend Treatment Plant
14769 Olive Blvd
Chesterfield, MO 63017


Offices open Monday through Friday 8:00 a.m. to 5:00 p.m.
Return to Contact Us